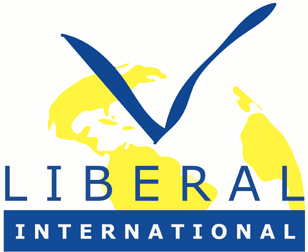 Precarious life conditions of women and children deprived of their most basic rights and sequestrated by the Polisario armed militia in Tindouf camps, are making more and more anxious the human rights NGO. New calls were made in the same context, in the beginning of August by Moroccan and regional NGO.
They asked the international community and the UNO  bodies to put pressure on the Polisario leadership and Algeria as the country hosting these camps so that these women and children may get  back their right to move. The Africa Liberal Network which organized a workshop on gender, in Hammamet, in Tunisia, has asked on Sunday 1st August, for the unconditional release of these women and children and the respect of their legitimate rights.
Recommendations adopted during this meeting initiated by the Liberal International, based in London, denounce also the degrading and inhuman conditions in which this category of Sahrawis is obliged to live in Tindouf camps, on the Algerian territory. The participants to another  meeting organized the previous day in Rabat, by the association « Femme instruite » or educated woman association, about the suffering of the Sahrawi woman in Lahmada camps, have called the Moroccan political parties and the civil society to make the international community aware of the suffering undergone by women sequestrated in Tindouf.
The President of the Association, Fadila Alaoui Mounir, has prepared a brief outline of the difficult life conditions of Moroccan sequestrated women in Tindouf, in an obvious violation of the United Nations Charter and human rights international conventions.
She referred to the bad treatment inflicted on the Sahrawi woman in the camps by the Polisario military forces, depriving her from her most basic rights such as the freedom of movement and expression, besides serious illnesses she is suffering from such as anemia and the loss of her offspring because of the very high rate of infant mortality.