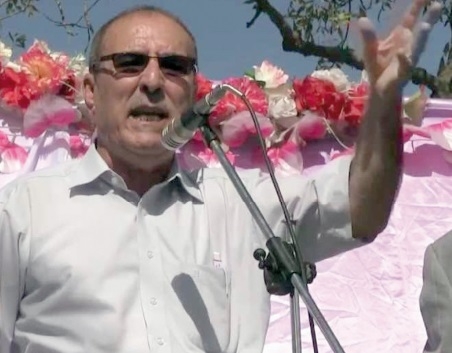 A mounting number of voices from inside Algeria are denouncing the hate campaign carefully orchestrated by Algerian authorities against Morocco in a bid to deprive it of its Western Sahara territories.
"The artificial campaign" initiated by Algeria on the Sahara issue has resulted in "a resounding failure," said the Algerian opposition party, the Rally for Culture and Democracy (RCD,) which denounced all "attacks" by Algiers against neighboring countries.
"The artificial campaign staged by the head of state in favor of the Sahara (called Western Sahara) resulted in a resounding failure, whose first victims are the Sahrawis themselves," said the party in a statement made public on Saturday.
"The attack against neighboring countries by a confidant of the presidential circle, at the very moment the Head of State was attempting to correct his own mistake (his message to the Abuja Meeting), attests to the opacity of Algerian institutions, including the diplomatic spheres," said the RCD.
For his part, Nordine Ait Hamouda, a former RCD Member of Parliament, explained that the latest crisis with Morocco is "a diversion created by those who want to privatize the Algerian power."
The country has become "the hostage of a sect which can even drag us into a war against Morocco, to divert the public opinion's attention from a scandalous privatization of the state," warns the son of Colonel Amirouche, one of the heroes of Algeria's liberation war.
Such testimonies are certainly not to the taste of the Algerian leadership but they have the merit to call things by their proper name without beating about the bush.
It is well known that the Western Sahara conflict was created out of nothing in the early 70s of the last century by the Algerian regime of the late President Houari Boumediene in collusion with and with the material, military and financial support of Muammar Gaddafi's Libya.
This manoeuvre that dates back to the era of the Cold War gave birth to the Polisario Front, the Sahrawi separatist movement, which owes its very survival to the sponsorship and support of the Algerian regime.