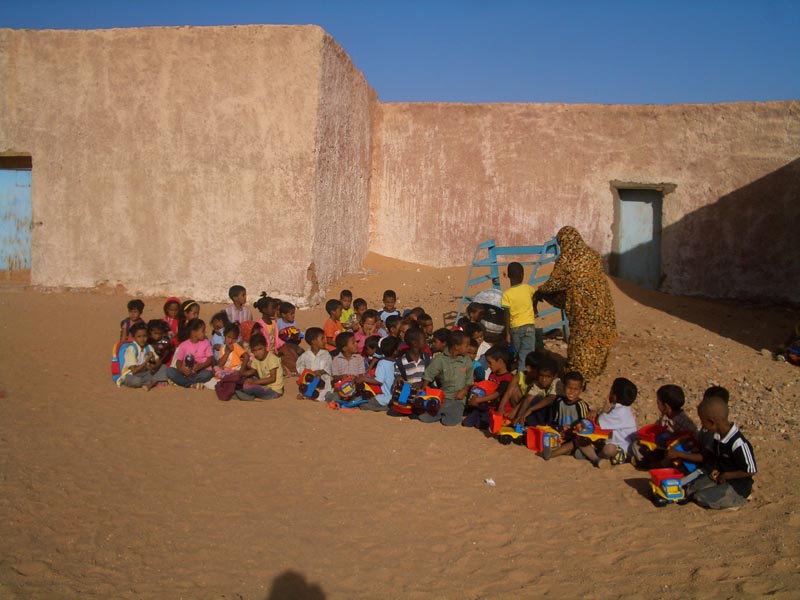 The appalling living conditions of thousands of Sahrawis forced to remain in makeshift camps erected in the Algerian desert are seriously worrying international humanitarian and human rights organizations.
The North American Precis Syndicate, Inc. (NAPSI, a New York-based media network), has criticized the blockade imposed on the Moroccan Sahrawis held against their will in these camps.
In a recent article entitled "Fate of Refugees a Key to Peace in the Sahara," the network said since 1976, a separatist group called the Polisario Front has held tens of thousands of Sahrawis hostage in refugee camps in Tindouf, Algeria.
These Sahrawis are forced to remain in these camps because of the Polisario's unwillingness to negotiate a compromise with Morocco and its consistent rejection of the autonomy plan proposed by Morocco in 2007 to settle the territorial dispute over Western Sahara.
Although Morocco's proposal has been supported by the U.S. and the U.N. Security Council and has also been seen by the majority of the international community as "serious and credible," the Polisario Front consistently rejects it without offering any other acceptable and credible alternative to finally resolve the conflict.
For NAPSI, the family visit exchange program arranged by the UNHCR offers a unique opportunity to a small number of Sahrawis each year to spend five days with long-lost family members and may even help both parties to progress towards a negotiated solution.
Giving the precarious living conditions in the Tindouf camps, since the family visit program began, thousands of refugees have participated in it and an increasing number have refused to return once they reach Morocco, said NAPSI, noting that while the UNHCR program has brought temporary relief to some of these families, many in Morocco and elsewhere believe the situation will not be fully remedied until the Polisario Front allows Sahrawi refugees the freedom they are entitled to under international law—to leave the camps and return to their homes once and for all.