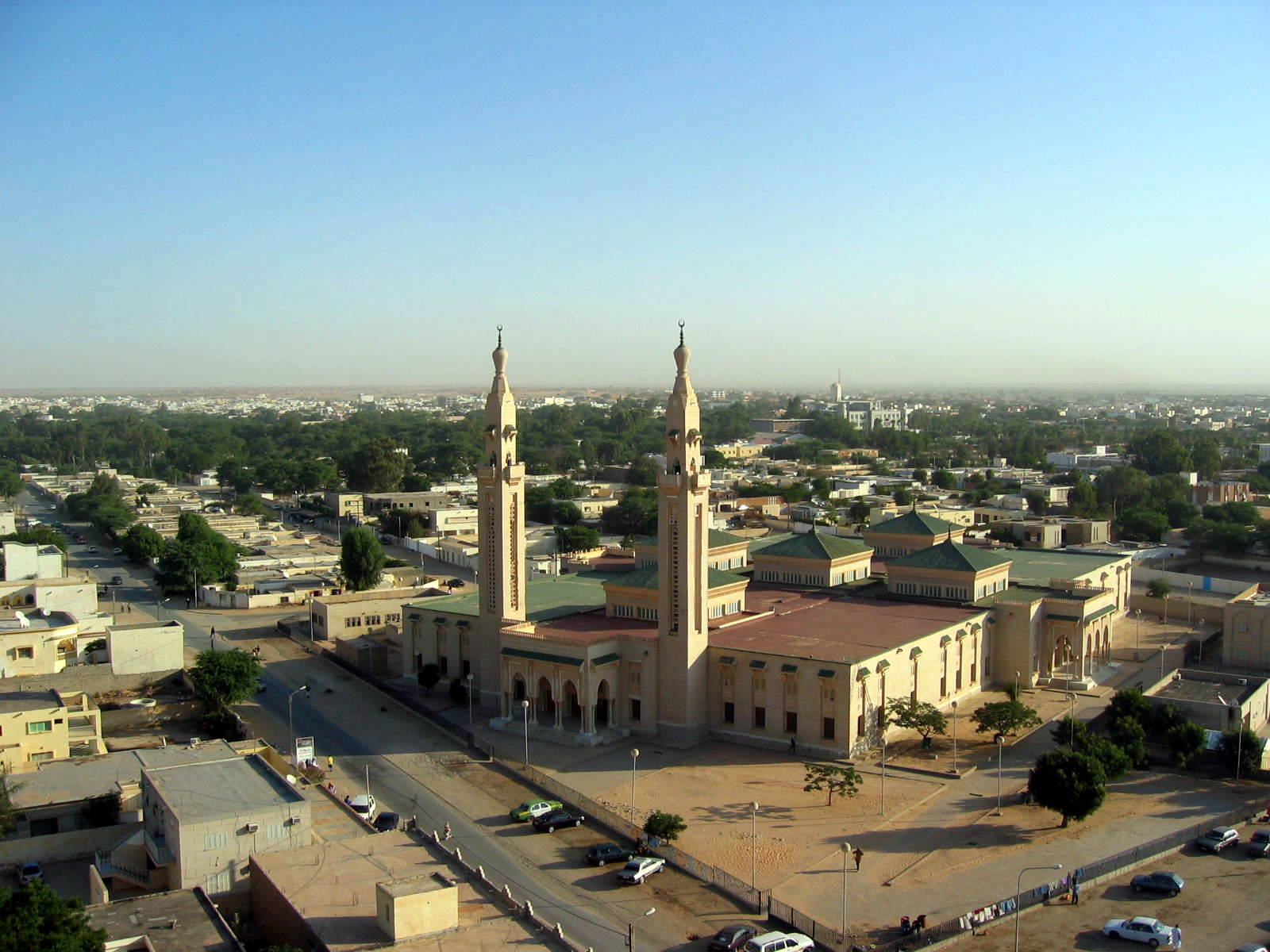 On the occasion of the visit of the UN mediator Christopher Ross in Mauritania, an NGO has pleaded for further support to the Morocco-proposed autonomy plan for Western Sahara.
The Mauritanian Initiative of support to the Moroccan autonomy proposal called the peoples of the region and the international community "to remain attached to the bold Moroccan plan aimed at ending the Sahara conflict which is affecting us all."
According to this NGO, the proposal provides for a compromise solution meeting all the parties' expectations.
In a statement released on Tuesday in Nouakchott, third leg of the UN mediator's Maghreb tour, the Mauritanian Initiative reiterated its support for the "civilized" proposal presented by Morocco to find a solution to a deadlocked conflict that has lasted for too long and that has distressed all the countries of the Maghreb for decades.
The concessions made by Morocco to resolve the dispute illustrate the extent of Morocco's "wisdom and foresight" and reflect the genuine willingness of the Moroccan King and government to put an end to the sufferings of the Sahrawis forcibly detained in the Tindouf camps, says the NGO, which argues that the Moroccan proposal also paves the way to build up a united, conflict-free Arab Maghreb.
The Mauritanian NGO, set up in 2007, also announced that its general coordination remains open to all components of the Mauritanian people, politicians, intellectuals and opinion leaders wishing to contribute to its efforts to inform the public opinion on the Western Sahara conflict (the origin of the conflict, its developments and its impact on the security and future of the Maghreb).
Mauritania attends all UN-sponsored negotiations on the Western Sahara.