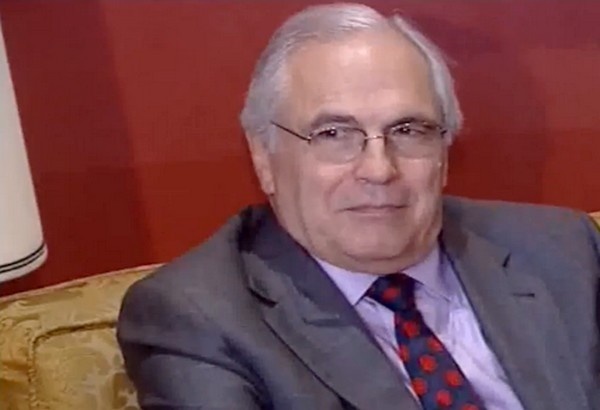 The UN mediator for the Sahara, Christopher Ross, is currently conducting a new tour in the region in an attempt to put back on track the negotiations process on a settlement of the Western Sahara conflict, sources at the UN headquarters in New York said.
According to many analysts, the UN mediator needs imagination to convince the conflicting parties to sit again around the same table in order to find common grounds likely to lead to a final settlement of the conflict.
Ross who is expected in Morocco over the weekend should present to the Security Council at the end of the current month a detailed report on the outcome of his consultations with the parties to the conflict.
Since a cease-fire has been decreed in 1991, successive UN envoys supervised several rounds of negotiations, mostly informal, but to date, no settlement breakthroughs were made.
Given this situation, the former Special Representative of the UN Secretary General, Erik Jensen, broke his silence and warned against the contingency of an "armed conflict" in the region if this issue is not resolved quickly. He also underlined Algeria's "key role" in any settlement.
A failure of the settlement efforts could destabilize the whole region, encourage illegal immigration and increase the threat of terrorism and even the risk of an armed conflict," Erik Jensen said in an address before the UN General Assembly 4th Commission.
As the conflict settlement process is bogged down deeper, stances will become stiffer, frustrations will be exacerbated and the likelihood of regional unrest and instability will increase," he said.
Jensen also recalled in his address that the Security Council deems the Morocco-proposed autonomy plan "serious and credible".
Jensen, author of a recent book entitled "Sahara: Anatomy of an impasse," revealed that when he supervised the negotiations in 1996, the Polisario agreed then to discuss the idea of a political solution based on autonomy.
The Polisario leadership "will be forced to waive some aspirations" and will need to have the "political courage to accept compromise," Jensen said admitting that "much will depend also on the other involved and influential parties." He also described Algeria's role as crucial.