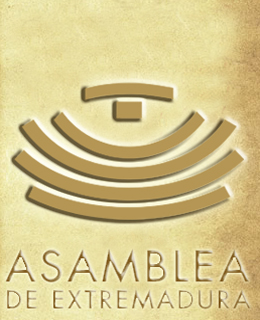 The Spanish rightist government is keen on avoiding new tensions with Spain's southern neighbor, Morocco. The Spanish Foreign Affairs department has just obstructed an action which was going to ignite a new tension in Moroccan-Spanish relations. The department of José Manuel Garcia-Margallo, has actually opposed on Thursday the adoption by the regional Parliament of Estrémadure of a draft declaration favorable to the Polisario, a separatist front claiming the independence of the Western Sahara. The parliament of Estrémadure, one of the 17 Spanish autonomous regions, in south west Spain, eventually withdrew, at the last minute, the draft declaration.
The Foreign Minister, José Manuel Garcia-Margallo  threw all his weight and  pressured the parliament of Estrémadure to cancel its decision, deemed too much risky for political relations between Spain and its Moroccan neighbor which is so sensitive when it comes to questions pertaining to its territorial integrity and sovereignty.
A diplomat accredited to Madrid considered that the action of the parliament of the autonomous region of Estrémadure would have been very harmful to the Spanish government and to its relationship with Morocco. The vote was all the more untimely as it vote was going to take place on the eve of the meeting of the high Moroccan-Spanish joint commission and the forum of Moroccan and Spanish Mps slated for next September.
To avoid such a mess, the Spanish Foreign Affairs Ministry, which had received a related letter of protest from the embassy of Morocco in Madrid, requested the regional parliament to withdraw the declaration. The move forced the Parliament of Estrémadure to give up the idea of the declaration. Instead, it limited itself to organizing a symbolic ceremony of support for the "Sahrawi refugees" living in the camps of Tindouf.
On their part, the associations of Moroccans settled in Estrémadure expressed indignation at the regional parliament's initiative, describing the approach as a serious political mistake.
If it was not nipped in the bud, this small matter that seemed like an incipient fire would have set ablaze the excellent relations between the Moroccan and Spanish governments.